Healthcare. The way it should be.
For over thirty years, ProHealth has worked diligently for the health of the people of Northwest Florida—with the vision to positively impact the wellness of our clients.
ProHealth achieves this vision by providing preventive, convenient medical services and wellness advice at comparable to lower costs than competitors for businesses and individuals.
When ProHealth owners (and sisters) Danette Krumel and Debbie DuFour saw a need for their self-pay ProHealth patients to also have a health care professional at a reasonable price, they set out to make it happen.
Locally Owned and Operated
For more than 30 years, ProHealth has been a family business built on a passion for the community and perseverance. It began as the dream of Vivian Krumel, a Registered Nurse and mother of six, in 1985, when she saw the need for affordable healthcare options in the Pensacola area and realized that her expertise could truly benefit the community around her.
First conducting paramedic exams for insurance companies, Vivian expanded her services to include occupational health in 1990 and later welcomed her daughters Debbie DuFour and Danette Krumel to the team.
"This is something that we are passionate about as a family, and that passion has helped us persevere even in the midst of some of our biggest challenges," Danette says. "I knew we could reach more people if we came up with the right plan. The overall vision was to be a place where people could walk in with questions or concerns about their health and walk out with the solutions they needed. I knew that we had a great future and that we would be able to change lives with our work."
It truly started as a grassroots company, operating from one room in the Krumel home and then moving into the garage, where more space added the ability to provide more care to more patients. What was once a one-office operation with one full-time and one part-time employee has now become a brand with seven offices and more than 30 employees, but it has never lost its family feel. The Krumels have since retired, new local Pensacola owners have taken the reigns, and every employee of ProHealth still shares the same dream and passion for providing affordable, quality healthcare to their community.
Medical Director
Dr. Holland graduated from The American University of the Caribean School of Medicine in St. Maarten, D.W.I. He did his internship and residency at the University of Central Florida at HCA North Florida Regional in Gainesville, Florida.
Dr. Holland is a member of Society of Hospital Medicine, American Academy of Family Physician's, and Florida Academy of Family Physician's.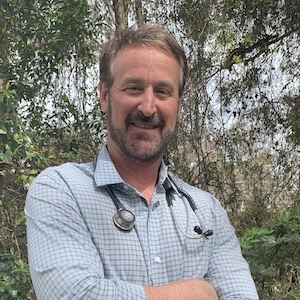 Jake Weber
FPN
Jake received his Masters from Alcon State University in Mississippi. He has 23 years of experience in primary care, urgent care, and as an ICU Nurse.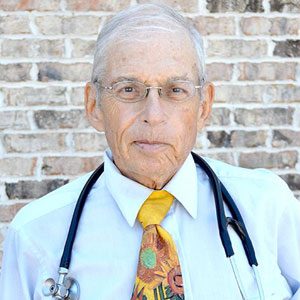 Jean Chonoles
PA
Jean received his PA schooling at Touro College in New York City graduating with honors. Jean has practiced for over 30 years and has worked all over the country from New York to Florida.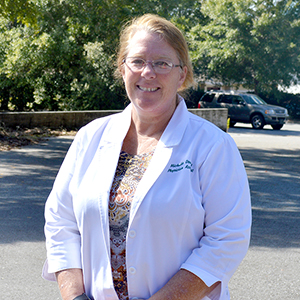 Michelle Douglas
PA, MPAS
Michelle received her MPAS with specialization in Family Medicine at the University of Nebraska Medical Center. She proudly served in the U.S. Navy for over 20 years as a Hospital Corpsman and then as a Physician Assistant.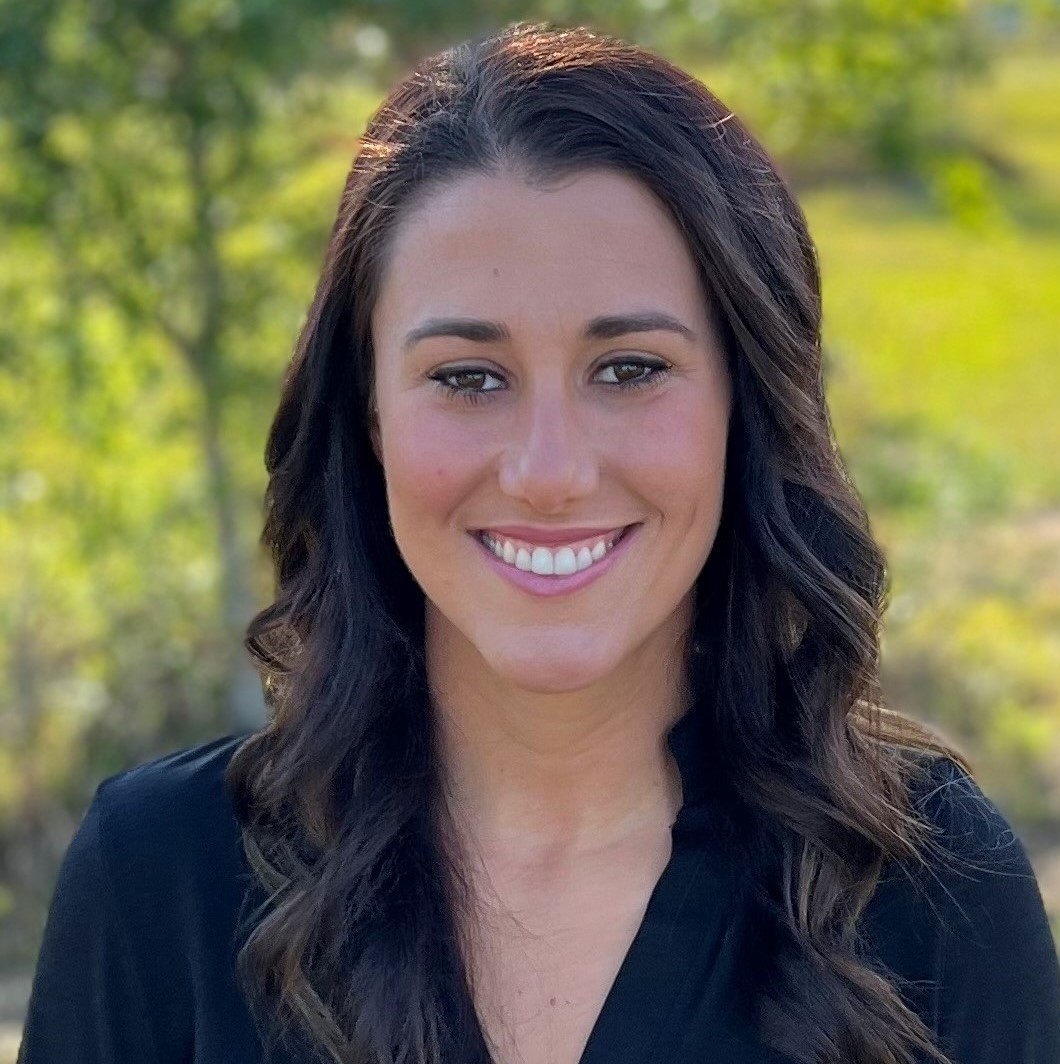 Katlynn Gilmore
NP
Katie received her Masters from South Alabama. She has been in the medical field for over 10 years.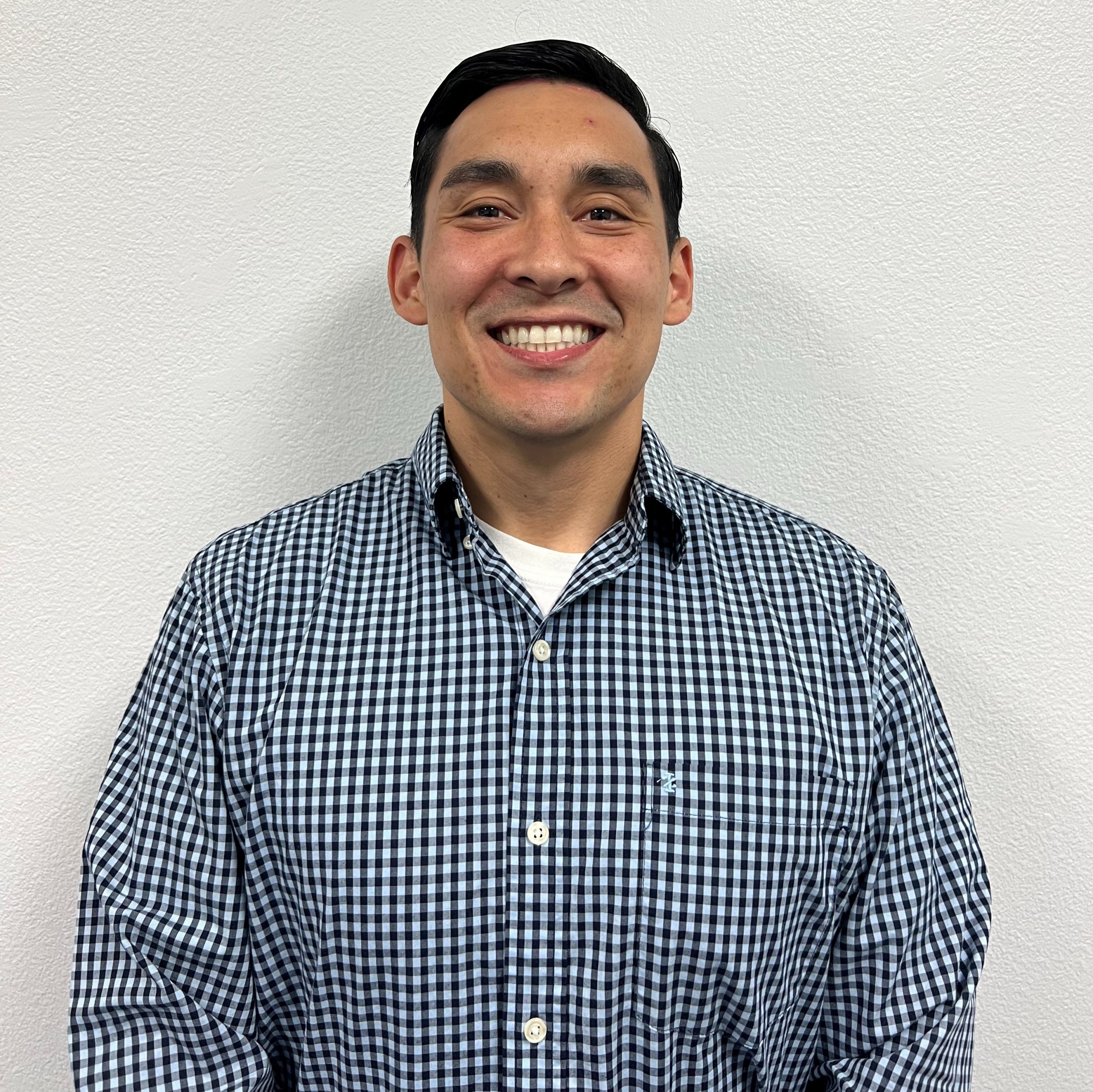 Joshua Ward
NP
Katie received her Masters from the University of West Florida. He was a former military nurse with 10 years of experience.
Our Awards