Flu Prevention
The Center for Disease Control (CDC) recommends that everyone 6 months or older should get a flu vaccination. Recent studies show that people who get the flu shot have a stronger chance of being immune to the flu and are pivotal in preventing the spread of the flu. The cost of a flu shot is only $37 at any ProHealth location.
On-Site Flu Clinics
Flu clinics are an excellent way to save time, money, and ensure that your employees are protected. It's a wise business practice to encourage your employees to get flu shots. We may be able to file your company's insurances for payment with a small on-site fee. Flu Clinics are available from September through January.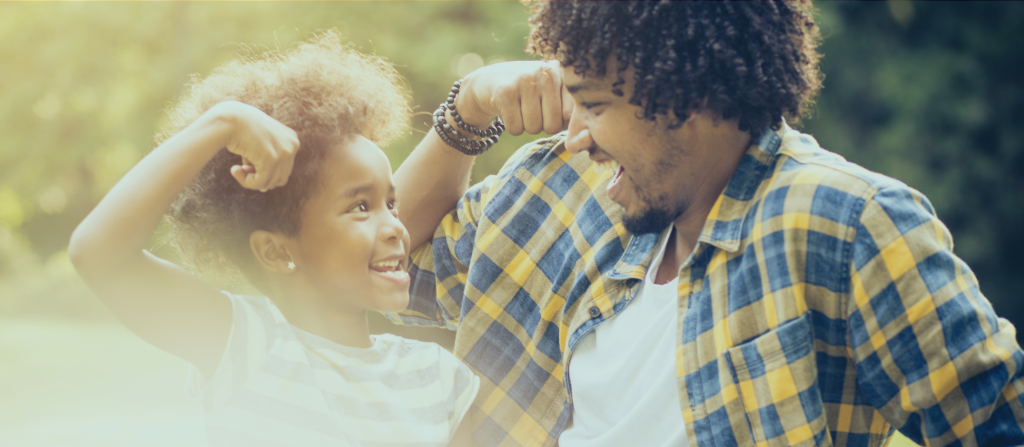 A vaccination for COVID-19 doesn't exist yet, but COVID-19 does affect the reason people should protect themselves from the flu this year. For the following reasons, getting a flu shot is especially important this year:
Protect yourself, your loved ones, and others around you from a potentially deadly virus.
Prevent contracting both COVID-19 and the flu at the same time.
Help save medical resources for those suffering from COVID-19.
Help with herd immunity: the more vaccinated people there are, the fewer outbreaks in flu season 2020.
Help alleviate the burden that is already heavy upon our healthcare workers due to COVID-19.
ProHealth does offer COVID testing. For more information visit our COVID-19 Testing blog and see the options below.
Who needs a flu shot?
It's especially important for people in high-risk groups to get the flu shot this year:
Children aged 6 months to 5 years

Adults 65 or older

Healthcare providers

Pregnant women

Nursing home residents

People at risk for COVID-19
Why get a flu shot?
Each year, there is a new flu shot created based on current research and prediction of the upcoming season. This means you will need a new vaccination each flu season to be immune. It is very important to receive a flu vaccine in Pensacola every year, preferably in the early fall.
Is there a risk?
Flu vaccines do not cause flu illness. Flu vaccines stimulate your body's immune system into creating antibodies. These antibodies are developed via your body's reaction to the flu vaccine. Your body creates these antibodies within 2-4 days of receiving the vaccination!
Flu shots protect individuals, employees, and businesses!
Save Time
When a client comes into our flu clinics to receive one of our low-cost flu shots, you are welcomed to walk in, and we will take care of you as quickly as possible. We know that you are busy, and we will get you in and out as efficiently as we can!
Whether you realize it or not, flu season lasts more than six months of the year, running from October until May with its highest peak months between December and February. That's quite a long time to be dodging the flu outbreak, but a simple flu shot can put your mind at ease.
Save Money
It seems easy to dismiss when you and your employees are healthy, but the flu can be an extremely expensive disease – especially for business owners. As we've seen this year, COVID-19 has shown just how crucial it is to keep our employees, community, and families healthy.
Germs and sickness being passed around from one person to another continues the vicious cycle of low-performance levels and missing employees. Plus, the cost of a flu shot is only $37 at any ProHealth location!
Stay Healthy
The cost is low and the benefits are invaluable to you and the people around you. We highly encourage business owners to urge their employees to get vaccinated, and we hope that individuals will take it upon themselves to stop into one of our locations to receive a low-cost flu shot.
Drug Testing
Employers, businesses, and individuals can get affordable 5-12 panel drug tests, plus DOT drug testing and HHS testing, at any of our locations.
STD Testing
Walk-in to any of our seven locations to get affordable and confidential STD testing. No appointment or doctor's order needed!
DNA Testing
Testing with a guaranteed accuracy of either 100% if the tested man is not the biological father or 99.99% if he is the biological father.
Vaccines
Adult, travel, and child vaccinations are available at all of our locations. Walk-ins and appointments accepted.
COVID-19 Testing
Keep you and your family informed and safe. Find out about the latest Covid-19 testing options and testing locations near you.
Vitamin B12
Looking for a way to increase your energy? You might need more B12! Stop by any of our locations for a B12 Injection today!
Contact Us
All of our locations accept walk-ins, but if you have any questions or would like to make an appointment, please contact us!