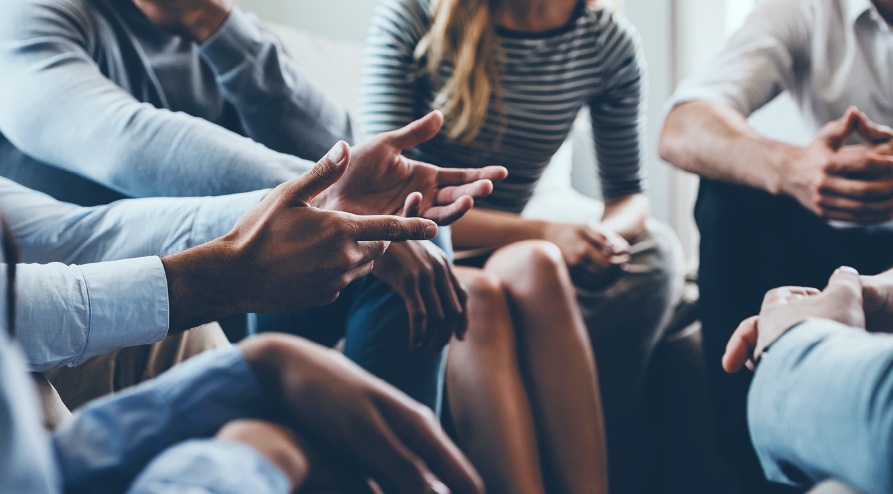 The ins and outs of running a business and managing its employees can be a time-consuming headache. Often, employers will organize healthcare benefits only to find out their employees cannot afford it. This leads to dissatisfied employees who inevitably put off visiting the doctor. Unhealthy employees are not productive ones. This slippery slope even affects employee retention. Research shows that affordable healthcare is one of the keys to retention. Many employees feel left behind, but the concept of a medical memberships is helping to change that.
What do you do when you cannot offer 100% company-paid insurance benefits, but you're discovering that half of your employees are on the road to becoming unhealthy, unproductive and unhappy?
Thanks to the concept of a medical membership, none of your employees get left behind.
ProHealth's Medical Membership (PMM) is specifically designed to address a multitude of the problems in our current healthcare climate. One of those is helping employers offer their valued employees a realistic option for monitoring and addressing their healthcare needs without breaking everyone's bank.
Combining one of our three Medical Membership packages with a high deductible health insurance plan can save your business money. Utilizing this program will lower the otherwise painfully high monthly premiums offered by the insurance company without taking vital healthcare services away from your employees.
Starting at $29/month, our Medical Memberships are low cost and cover a variety of primary care services like colds and flu, minor emergencies, blood pressure care, physicals, women's health, and many more commonly needed services.
They also include unlimited access to all ProHealth Medical Clinics, low or non-existent co-pays, free flu shots, and discounted labs and Vitamin B-12 shots.
If you are a business owner struggling to find affordable benefits for those "left behind" employees that don't take your insurance option, look no further. We've been there and we understand, that's why we created the ProHealth Medical Membership.
Request a call below to get more information today about our Medical Memberships. We will answer your questions, help you decide which package would be best for your company, and ultimately take some of this load off of your shoulders so you can get back to focusing on what matters most – running your business.