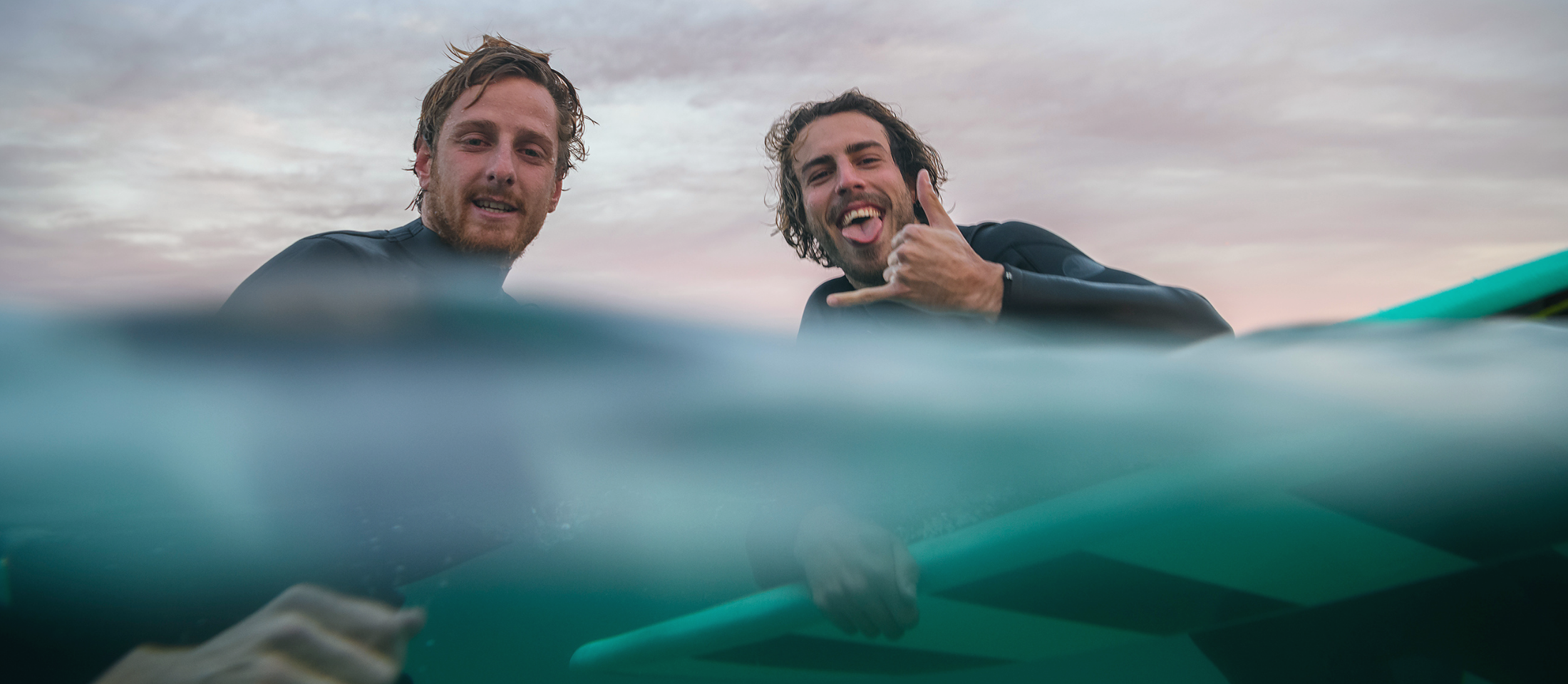 Why do we hear so much about men's health in November when Men's Health Awareness month is actually in June? Well, it's because we are currently in "No-Shave November," a tradition started by a men's health awareness organization called Movember. Individuals worldwide participate in "No-Shave November" and "Movember" to bring attention to men's health, encouraging men to get moving and take an active role in their health. This movement has not only spread awareness but also has helped to operate multiple men's health funds worldwide. One of the top recommendations for men who want to take an active role in their health is to get routine blood work. Where to start can be the tricky part, so we're sharing the top six medically recommended tests every man should have done.
Did you know that 33.1% of men over 20 have hypertension, and that heart disease and cancer are the leading causes of death in men? Regular blood work can catch these issues early in the process and potentially save your life.
Six Medical Tests Every Man Should Have and WHY
Comprehensive Metabolic Profile (CMP): pulls information on 14 chemicals in the body, giving a full picture of the current state of your metabolism (blood sugar, electrolyte levels, and kidney & liver health).
Thyroid Stimulating Hormone (TSH): screens for thyroid health, which can also affect many hormone levels, including testosterone.
Prostate-Specific Antigen: screens for prostate cancer
Complete Blood Count (CBC): evaluates overall health and can detect things like anemia, infection, and certain cancers.
Urinalysis: detects UTIs, kidney disease, and diabetes
Free and Total Testosterone: measures how much testosterone is in your blood. Blood testosterone levels can affect fertility, sex drive, and mental health.
Why Choose the Men's Health Panel
Ordering six different blood tests can add up quickly, so ProHealth created a discounted option that includes all six medical blood tests every man should have in our Men's Lab Panel for $245. Since you do not need a doctor's order to get lab work, you can simply get the test by walking into any ProHealth location and paying the cash price.
We recommend talking with a Medical Provider about any irregular results. Our Providers at ProHealth Medical Clinic in Gulf Breeze and Pensacola are now accepting new primary care patients and can help! Office visits are as low as $69.
Who Needs These Tests?
All men should have these six medical tests, but the CDC mentions that men in certain age ranges should pay special attention to the following blood tests:
For men 18-39 it's recommended to have regular cholesterol and diabetes screening, as well as physicals, blood pressure checks, and necessary vaccinations.
For men 40-64, it's recommended to continue doing blood pressure, cholesterol, and diabetes screenings, but to also add in general heart health tests, colorectal cancer screenings, lung cancer tests, prostate cancer tests, and osteoporosis screening.
ProHealth's Men's Health Panel will address cancer, cholesterol, diabetes, and heart-related tests, with the exception of blood pressure checks (which can be done upon request).
How and Where to Get the Six Medical Tests Every Man Needs
Visit any of ProHealth's seven locations in Pensacola, Gulf Breeze, Milton, Crestview, Fort Walton, and Santa Rosa Beach for affordable, cash-pay lab work. No doctor's order is required.
The ProHealth Men's Lab Panel includes a Comprehensive Metabolic Profile, Thyroid Stimulating Hormone, Prostate-Specific Antigen, Complete Blood Count, Urinalysis, and a Free & Total Testosterone test. It offers a good overall picture of men's health and screens for all the top men's health issues so you can catch things early and take preventative measures to keep yourself healthy. As a bonus, it's discounted in the coupon below, so you'll save money AND get the peace of mind you deserve.
The medical staff that took my information and blood work was really nice and personable. The whole process only took a few minutes. I was in and out.

Paul H., ProHealth Patient
Sources: